MASSAGE THERAPY
Getting a massage used to be just for relaxation, but the health benefits of it are hard to miss. The most obvious is the instant reduction in stress. Lowering your cortisol levels allows your body to repair and refresh with ease. This helps keep your heart rate down, your metabolism at its optimal performance and your mind clear, keeping you away from indulging in bad habits.
The manipulation of skin and muscle tissues, which can be done in a variety of modalities depending on your body's needs, also helps rejuvenate your skin. By increasing blood flow throughout your body, your skin is able to repair quicker and increase the production of collagen, which keeps your skin firm.
As you can tell, Massage at jLounge Spa in Boulder CO is good all by itself, but add-ons make it even better! That's why we offer a handful of treatments to amplify your experience:
HOT STONES
Add 10 hot stones to your massage. Thermal therapy helps to relieve muscular tension and overall stress!
SCALP REFRESHER
Extend your massage with an extra 15-minutes of aromatherapy scalp and neck massage perfect for headache sufferers!
CUSTOM AROMATHERAPY
Your therapist will incorporate therapeutic-grade essential oils into your massage. Oils are customized for your needs.
BACK SCRUB
Add a hydrating sugar scrub with a hot towel back compress and moisturizing lotion to your massage. Adds 10 minutes to treatment time.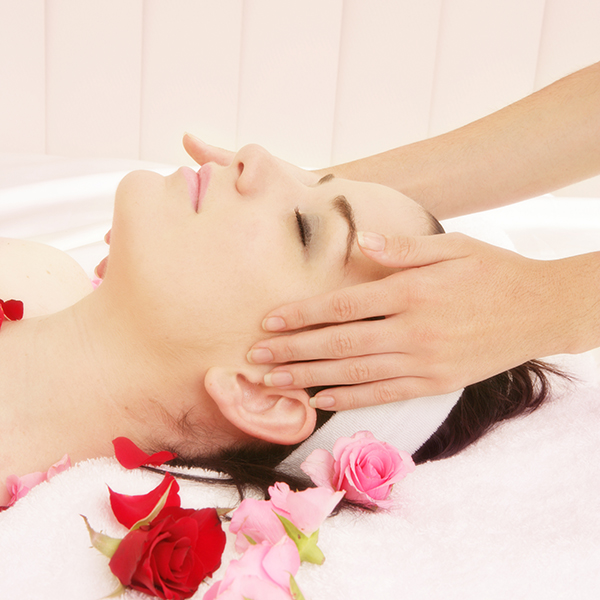 FACIAL CLEANSE
A mini facial added to the end of your massage includes cleanse, tone, organic mask, and customized moisturizer. A perfect quick pick-me-up for your skin! Adds 15 minutes to your treatment time.
HOT OIL MITTS | BOOTIES
Your hands/feet will be massaged with organic cocoa butter, then heated with warmed mitts/booties. Deeply hydrating.
Subscribe Our Newsletter.
Sign up for our Jlounge Spa newsletter to receive discounts, specials,
and the latest package deals at our spa in Boulder. We also love to
let you know about our upcoming events.